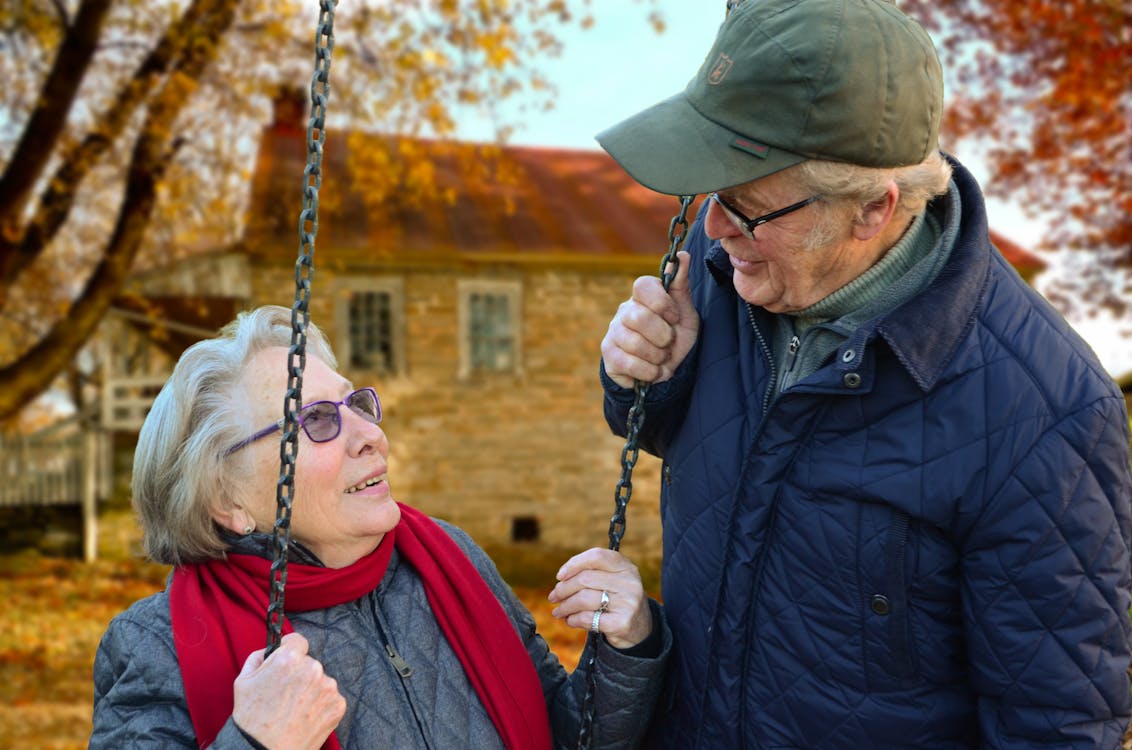 Many of us feel that old age and retirement are more manageable than being young. When you're younger, you can do all kinds of things and experience life differently. However, it can also be stressful, exhausting, and demanding.  
Thanks to improved health care, living conditions, and technology, we can now live much longer. People are generally thankful for old age, and they plan on spending the rest of their days on their terms in peace.  
Even so, there are particular challenges you have to prepare for, and most of them are caused due to health issues.  
Healthcare costs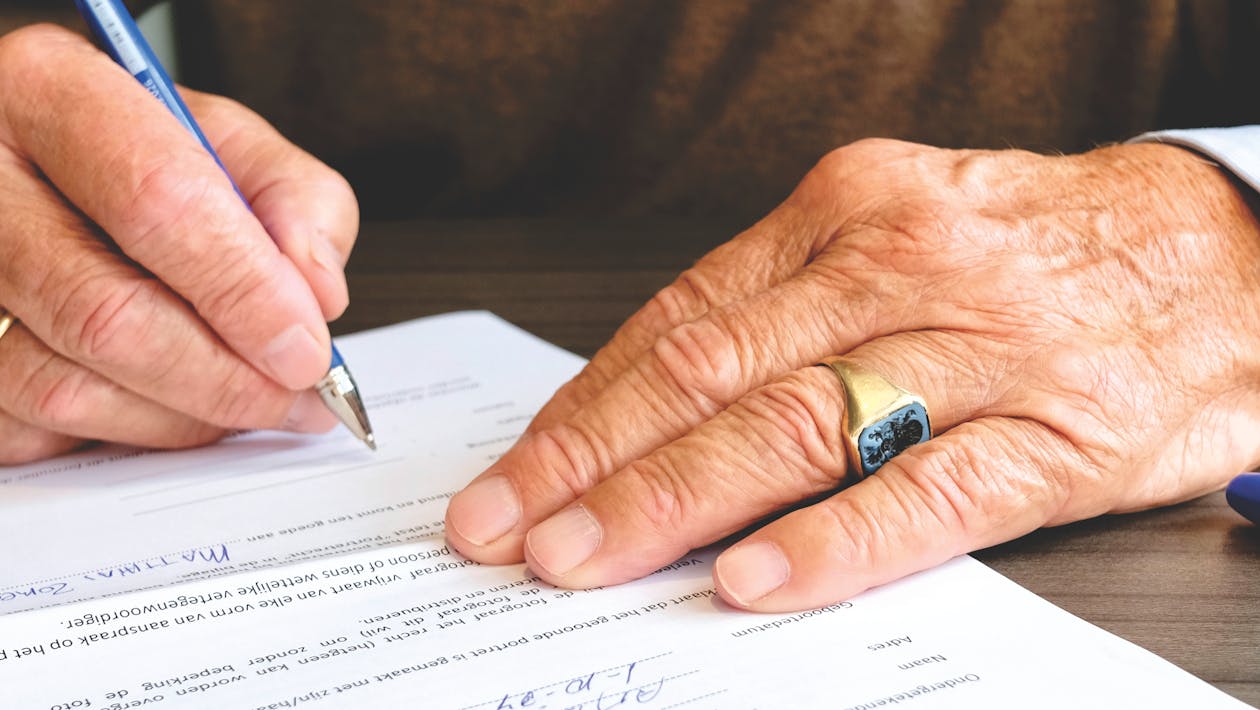 Even though we live a lot longer, things like retirement plans and employment haven't caught on. In other words, many people cannot support themselves properly when they retire. One of the reasons for this is increased healthcare costs.  
Older people need to go to the doctor more often, check their health, engage in therapy, buy medication, etc. However, even if you don't have any condition, there are things that you might need regarding mobility and lifestyle.  
Older people often need hearing aids, Hoyer lifts, walkers, canes, blood pressure monitors, depends diapers and other equipment that can help them daily. All these things cost money and increase your ongoing expenses.  
Accessibility issues  
Dexterity, mobility, and agility decline when you get older, making some of the simplest everyday tasks difficult. It results in people being less active socially, not pursuing their passions, and focusing on taking care of themselves. 
In other words, older people need someone to support them and help on occasion when they can't do something. At the same time, you can fix problems by simply acquiring equipment that improves mobility and organizing your life so that things are more accessible.  
For example, you can store all the items you use daily somewhere lower so that you don't have to climb on things. On the other hand, you can acquire rails attached to the bed, reclining chairs, outdoor mobility scooters, etc.  
Having no sense of purpose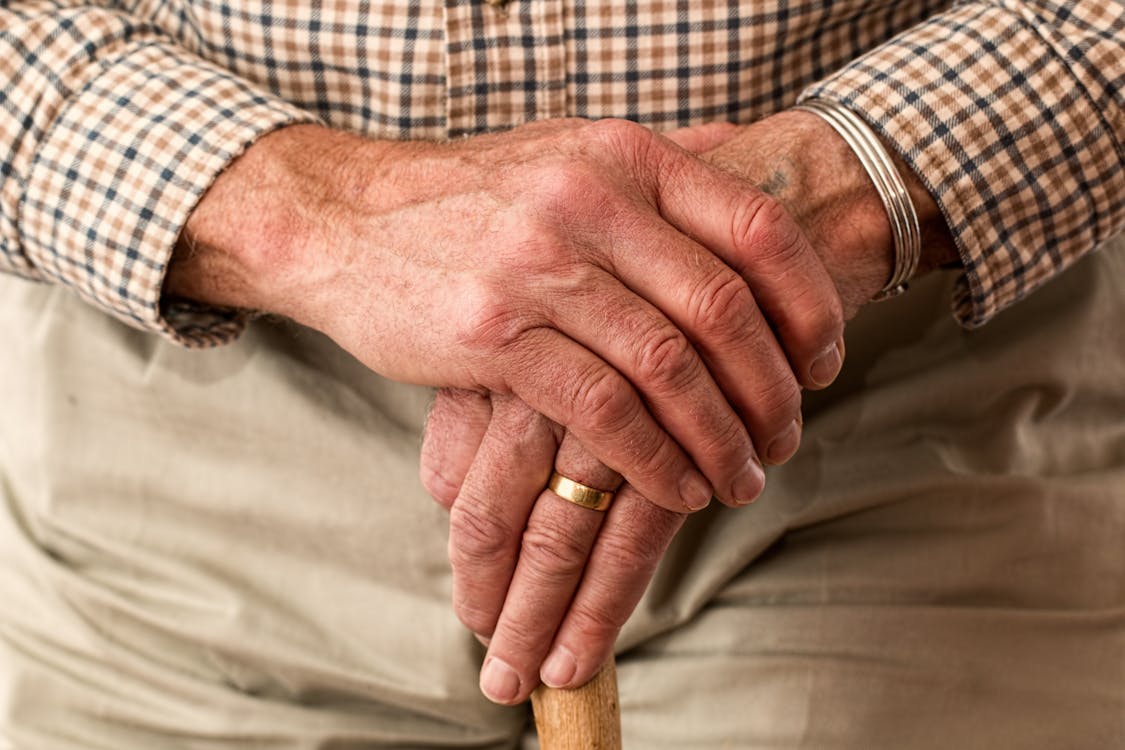 Most older adults won't admit this, but they often feel bad about having no purpose or engagement. Changing social norms and ageism have led to marginalization and isolation of older people both in urban and rural places.  
Every human being has to be involved within their community. People need to be innovative, find different social events, maintain their self-esteem, and showcase their identities. At the same time, they need to share the experience and knowledge they've gathered with someone to feel better about themselves.  
Of course, there are instances where they need support from younger people and cleverly organized institutions. But, on the other hand, there are indeed occurrences where older people simply need to make an effort to go out and do things. It is not healthy to sit at home all the time and let your mind roam into something you do not want to think about.  
Inability to take care of themselves  
All older people get to a point when they can't take care of themselves no matter how motivated they are. Old age brings many physical and mental issues that make people unable to live independently.  
Some simply lose their chain of thought, forget things, and lose the ability to recognize the world around them. Others suffer from mobility issues that make it difficult to do simple things like go to the bathroom, eat, or go out for a walk.  
In these situations, it's crucial to find a caretaker that can give the necessary assistance. Many family members help out their parents or grandparents with their everyday routines, while some pay formal caregivers to help them out.  
Healthcare access issues  
Even though older adults need the most access to healthcare services, they are the ones who have the most barriers. Common issues include lack of physician responsiveness, street safety, mobility issues, transport, and medical bills.  
Mobility problems, old age, lack of finances, and no health insurance are all the causes of these issues. These issues are especially prominent for those suffering from chronic conditions and need ongoing care.  
We all have to prepare in advance and get good healthcare, retirement plans, and insurance to support us when we don't have the capabilities to take care of ourselves. These things might seem like a waste of money until we get old.  
Bottom line  
We all need to prepare for the inevitable – the passing of our loved ones. Most people are uncomfortable with this challenging topic, but it's the reality we all must face. It's essential to be responsible and prepare on time to live out the rest of your life stress-free and enjoy your time in this world while ensuring that your wishes and financial costs are covered once you're gone.